Why Feem?
Faster Transfers
Frustrated with the slow transfer speeds you have with Dropbox, iCloud or email ? Feem sends files instantly from one device to another without passing through the Internet.
This saves you time, Internet bandwidth, and money.
Guaranteed Privacy
Here's a dirty little secret. The government can, and will illegally obtain your files stored on the Internet. With Feem, no corporation, no government, not even the creators of Feem can access your files when you transfer from one device to another. This is because files transferred via Feem stay within your vicinity, and never reach the 'cloud' .


Zero Limits
Your Devices. Your Wi-Fi. Your Rules.
Whatsapp can only send low quality pictures and doesn't permit you to send those pictures to your PC. Dropbox limits the size of data you can transfer for free. Bluetooth is too slow.
These limitations are boring.
With Feem, send an unlimited number of files, any time, any size, to any of your devices, instantly. For Free.
Special thanks to our supporters: 

Auto clicker software - They have the best auto clicking software to automate mouse clicks. 


GarageBand for Windows - They provide in-depth guides about garageband. 
See what they're saying.
Our happy customers have a lot to say about us:
This is the best thing that has happened to me! Your Feem product is so amazing I can't even come up with words that describe how happy I am to use it. It has been a real time saver and I am happy to be a client.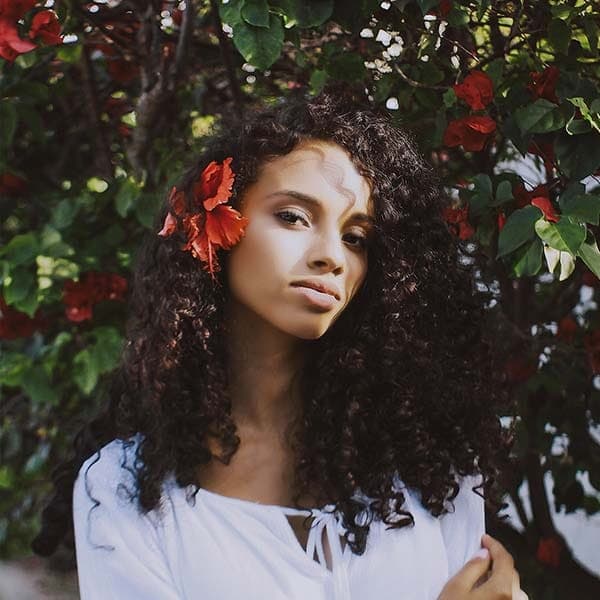 Ahmidt Ghupta
New Delhi, India
We use Feem in school to share academic documents (and gossip) with each other. Awesome. Our professors prefer the convenience and security Feem has over USB sticks.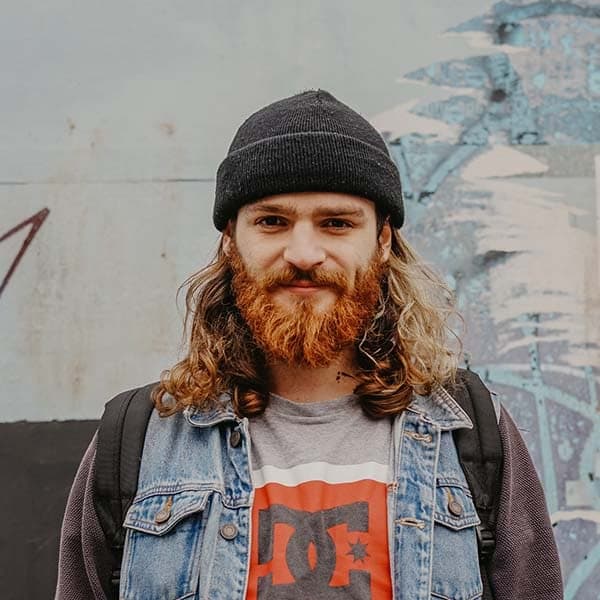 Suarez Joakim
Cape Town, South Africa
Feem has been a refreshing experience. I transferred 19GB worth of photos from my iPad to my Windows PC like it was nothing. My husband and I love it. We were very much against using 'the cloud' after the recent celebrity leaks.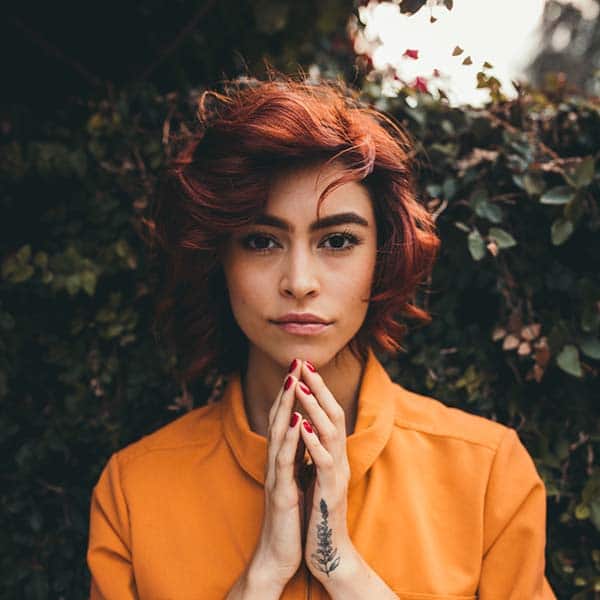 Sarah Graham
California, USA
We use Feem in our business everyday and it has been amazing how much it has helped our productivity. Not only have we saved tons of time, but we also get to socialize more.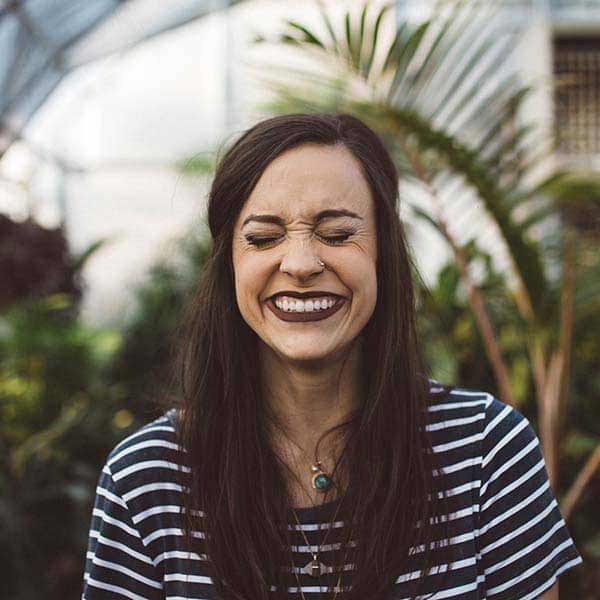 Nicky Ann
Montreal, Canada
Your free download awaits
Getting started is fast and easy. You can have your free Feem download ready in just a few seconds.